The Singles And Villain's Playbooks
$99.00
Thanks for visiting us from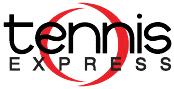 The Singles Playbook & Villain's Playbook
1

Option #1: Just the Singles & Villain's Playbooks

If all you want is the Singles & Villain's Playbooks shipped to you, select this option. But read on below, because there's an awesome "extra" you should add on to your order...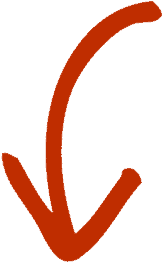 2

Option #2: Pre-order The Doubles Playbook at a MASSIVE Discount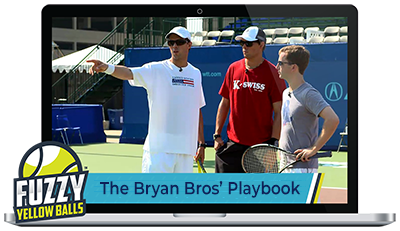 We're in the process of creating "The Doubles Playbook." ETA end of January. Inside we'll show you the exact doubles plays to use based on your player type. Lock in a 75% discount off of the normal price and free shipping when it's ready. Normally $397 - Right now just $99!